The ABDA-Datenbase Active Ingredients Dossiers in a nutshell
An active pharmaceutical ingredient (AI) is the ingredient in a pharmaceutical drug that is biologically active. The ABDA Database Active Ingredients Dossiers lists structured information on:
indication
contraindication
application advice and dosage
side effect
characteristics
stability period and storage
Pharmacological and toxicological information
Suitable for:
Pharma Industry, Pharma Trade, Health Insurance, Regulatory
Source: ABDATA PHARMA-DATA-SERVICE
Related subscription
This database can be accessed after purchasing the subscription package 'Drug Dictionaries' or 'Premium'
These databases could also be interesting for you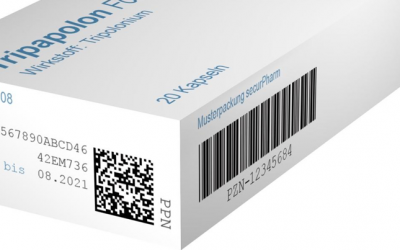 The new Falsified Medicines Directive 2019 - which medicines are affected? As of 9. February 2019, the Falsified Medicines Directive (2011/62/EU), which was adopted in 2011, has officially come into force. What does this mean for the affected players such as...
We are here for you
Any questions left?