Test our databases
14 days for free 
Free and not binding.
Test our databases14 days for free
Ending automatically: No credit cards needed
For free: Your personal contact person
We are your expert in connecting drug information since 30 years
Register now for your free trial and make an appointment for an introduction: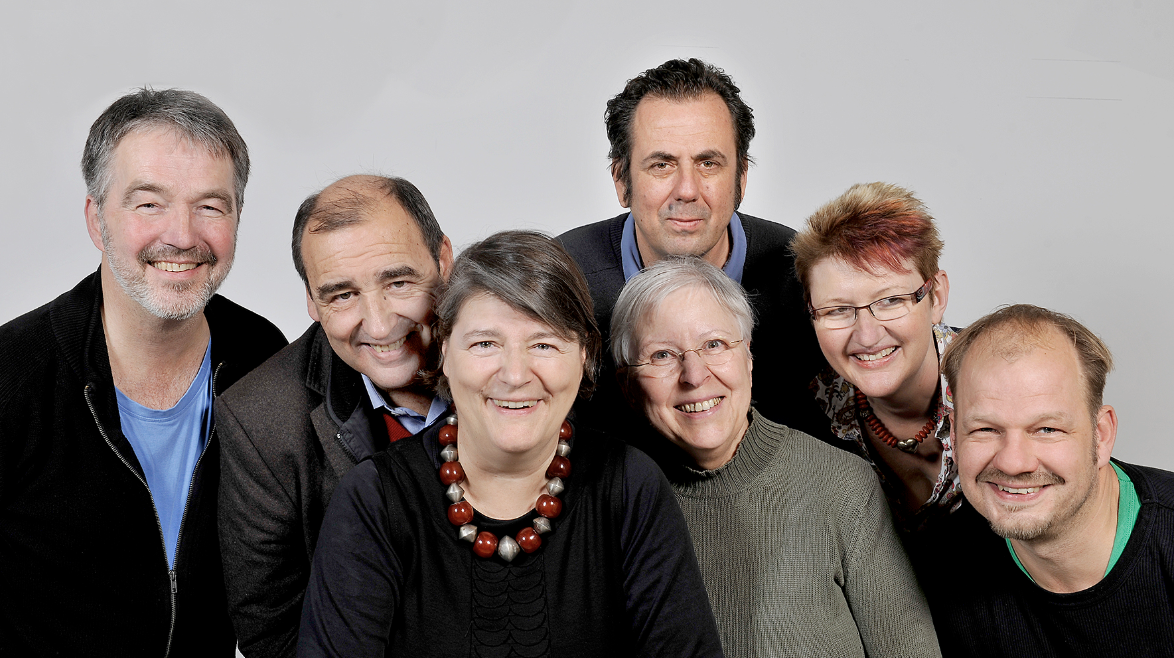 What's the best way to reach you?
The easiest way is to send an email to sales@pharmazie.com and we will get in touch with you. You can reach us by phone at +49 6101 128201 and can leave us a message (if we are currently in conversation). Or contact us via our chat on our homepage. We will try to answer as soon as possible.
What is included in the free trial?
The trial period ends automatically and is free.
Free access to all databases in pharmazie.com.
Your individual introduction webinar (1 hour)
Tips and tricks on how to save your precious time in drug information
How does the free trial work?
Sign up for a free trial of pharmazie.com and enjoy access to all of our international drug dictionaries. We will notify you before your trial expires, and you can decide to subscribe to a paid plan or let your trial expire.
How do I cancel my free trial?
Your free trial does not require a credit card. It will automatically cancel at the end of your trial period unless you have subscribed.
How can I order my access to pharmazie.com after my free trial has ended?
The fastest way to do so is via our prices page. There you will find a dynamic order form (PDF) which you can fill out on your computer, sign and send to us. You will then receive your access to pharmazie.com within one working day of completing the formalities.