Our partners
Thanks to our network, as a partner you benefit from our large international reach for your products.
DACON FACT SHEET FOR DOWNLOAD
ADDITIONAL SERVICE FROM PHARMAZIE.COM
As our industry partner, we offer you the opportunity to publish additional product information and interactive benefits on pharmazie.com.
Thanks to password protection, this information is only available to healthcare professionals.
Become a partner
Your customers are medical professionals and therefore need more than just basic information. That is why we support you in making your data available to the international healthcare market in a structured manner in our database network.
As a manufacturer and marketing authorisation holder, the regulatory authorities oblige you to make structured data available electronically. pharmazie.com supports you as a contractual partner in structuring and distributing your data in the international healthcare market.
Every day, our data reaches more than 14,200 medical professionals via our Eisbergsuche® search engine.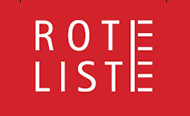 PARTNER ROTE LISTE SERVICE GMBH
Our partner Die Rote Liste Service GmbH is publisher and provider of drug databases in Germany.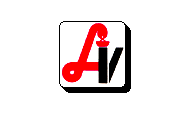 AUSTRIAN APOTHEKER-VERLAGSGESELLSCHAFT MBH
Our partner Österreichische Apotheker-Verlagsgesellschaft mbH is the publisher of specialist literature and databases for professional circles in Austria.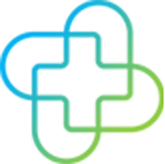 datapharm
Our UK partner Datapharm offers the eMC Summary of Product Characteristics (SmPCs) and Patient information Leaflets (PILs) for the drugs in the UK market.

ABDATA PHARMA-DATA-SERVICE GERMANY
ABDATA Pharma-Data-Service provides the portal pharmazie.com with several national databases.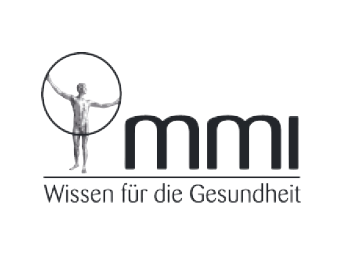 MMI MEDIMEDIA MBH
Our partner MMI is the publisher and provider of drug databases in Germany. MMI is a company of the Havas MediMedia International Group.

DOSING GMBH GERMANY
With the AiDKlinik® product family, our partner dosing offers various modules to prevent medication errors in everyday clinical practice.
HCI SOLUTIONS SCHWEIZ
Our partner HCI supplies master data for the Swiss healthcare market and develops solutions for pharmacies as well as tools for the secure administration, communication and distribution of sensitive healthcare data.