Our pharmaceutical databases
Marketing Authorisation Holder Drug Dictionaries, Drug Pricing Tool Germany, Austrian Austria Codex, Swiss Pharmindex, German Drug Dictionary Gelbe Liste, Rote Liste® and many more
We are looking forward to your questions
What database is the right one for me?
Not sure which of our databases, price lists, information and services is right for you? We are there for you. Simply use the chat window at the bottom right or contact us via email. We look forward to hearing from you!
Pharmazie.com and wholesalers
Wholesalers…
… who are using our databases on a daily basis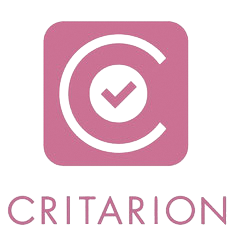 Pharmazie.com und Bildung
Universitäten...
... die ihre Studierenden auf Basis von pharmazie.com ausbilden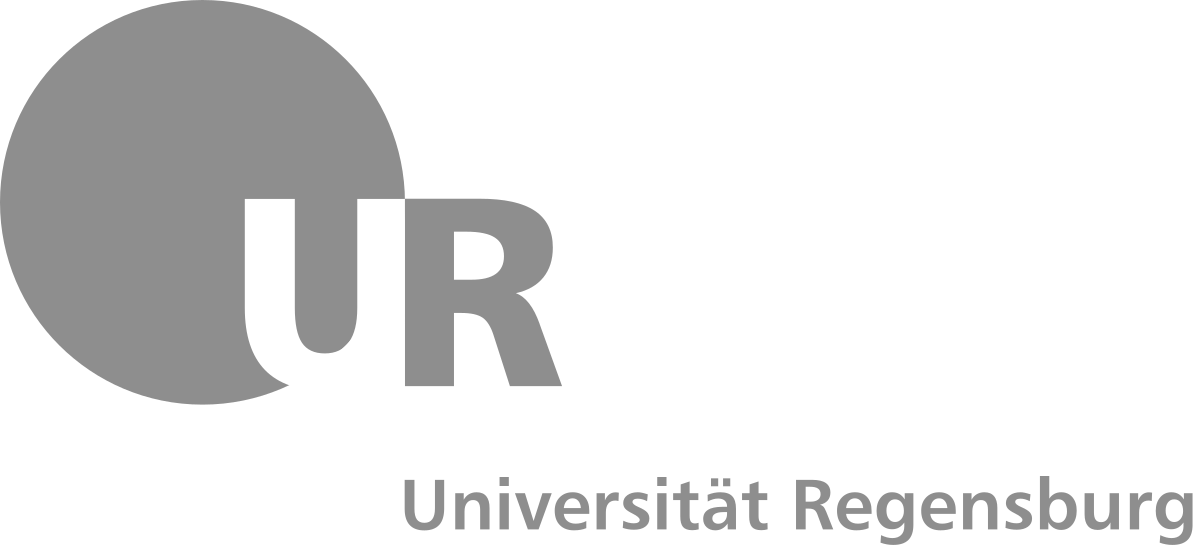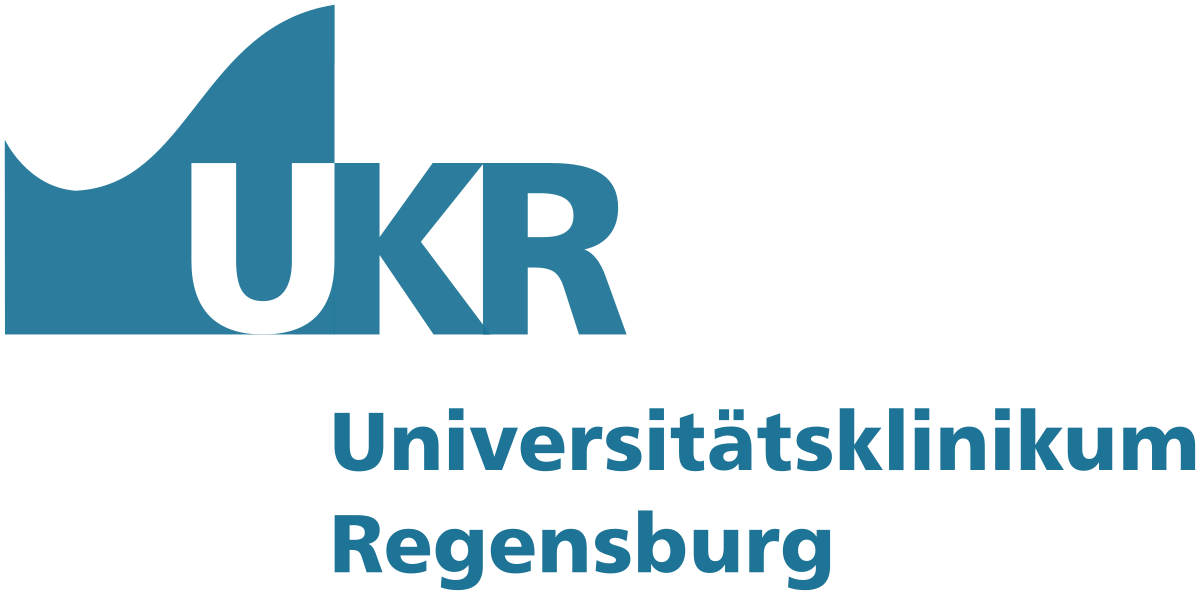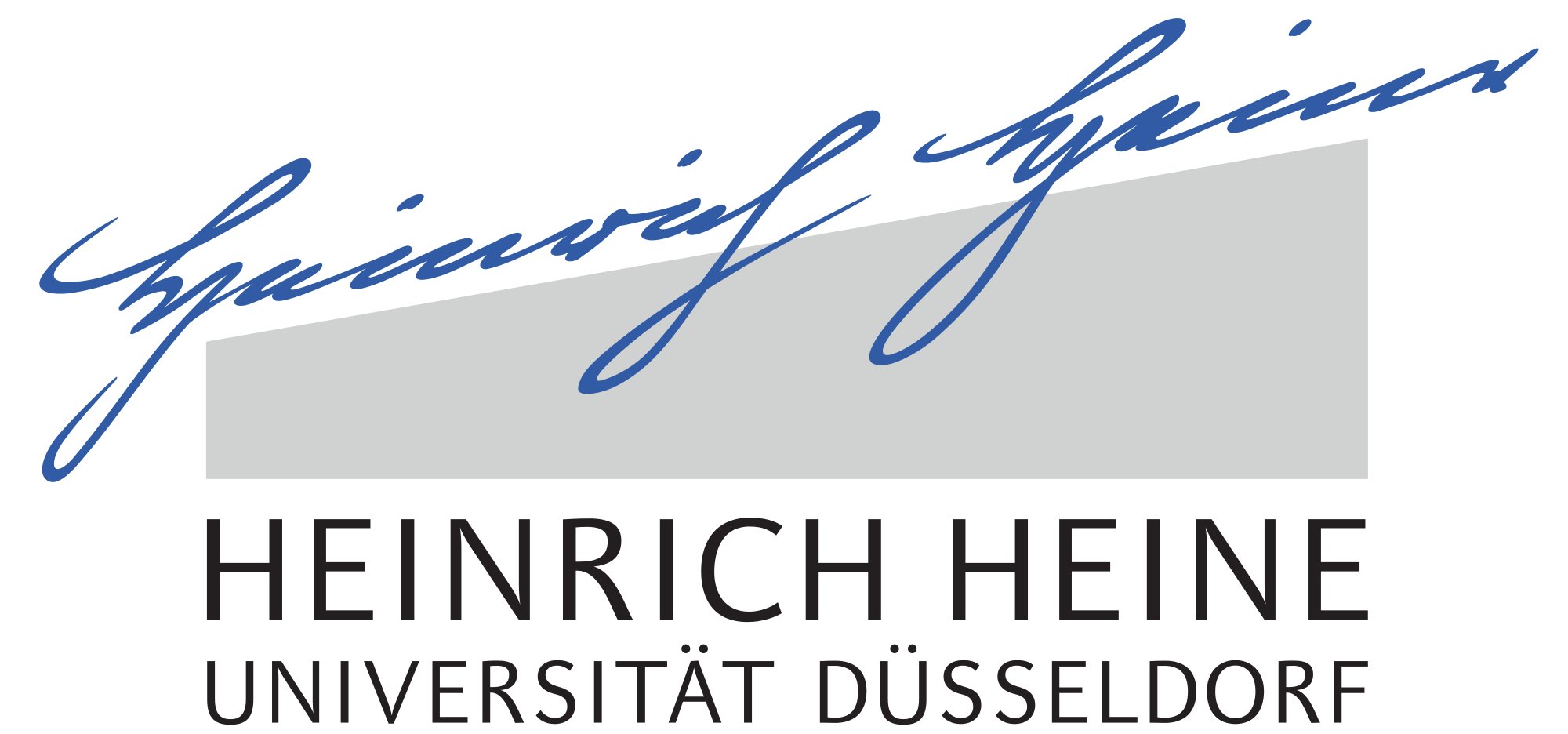 Easy – fast – up to date
Save valuable time with bundled, fast access to the latest specialist information – from anywhere.