Our Databases Network
Our system bundles information about drugs and active ingredients for different sectors.
Data Services
Do you need customised extracts out of our drug dictionaries? Let us create your individual data download.
Qualified Partners
Thanks to our first class data suppliers, we proudly guarantee the quality and up-to-dateness of the data.
DACON provides drug database service for medical professionals in its platform pharmazie.com
DACON Fact Sheet for Download
The service provider in the drug information area is DACON GmbH which was founded in 1989. Nowadays DACON GmbH operates pharmazie.com – one of the largest German / English-language database networks in the medical-pharmaceutical sector. The system gathers information about drugs and active ingredients from 25+ databases and 50+ countries as well as about 1,700 medication-relevant diagnoses.
The supply of medicines to the population faces a particular challenge: countless drugs and active ingredients can unfold unpredictable interactions when combined. Furthermore, multiple revenues from drugs may contain similar substances or substances with similar effects. Only a database that gathers as much information as possible available on the pharmaceutical market and enables automatic comparison of the data can ensure optimal supply.
In addition to drug information such as interactions or intolerances, pharmazie.com includes the patient´s parameters in the consultation support assessment ("Clinical Decision Support"). Such parameters are among other gender and age as well as existing allergies and illnesses. By means of the traffic light display ("C A V E-Check"), the Drug Databases give the go-ahead or warn if necessary of interactions and risks. In this way, it supports particularly the medication safety in a matter of seconds.
List of all Drug Databases in pharmazie.com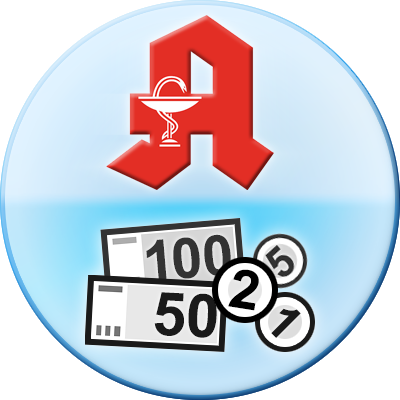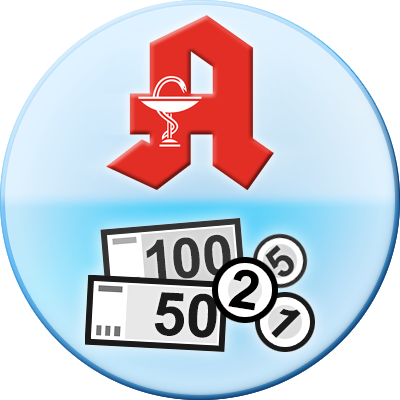 580,622 Packages and prices ( including wholesale prices and all economic data) for all drugs sold in pharmacies in Germany. Updated twice a month. Includes price comparison and price history back until November 2003