DACON pharmaceutical links in a nutshell
The databse DACON Pharmaceutical Links contains references to further information on the Internet such as:
Address of the corresponding Marketing Authorisation Holders, Link to product´s  details, link to active ingredients and drugs registered in Germany and other countries.
ADD-ON FOR YOU AS OUR INDUSTRY PARTNER
It is possible for you as our Industry Partner to publish additional product´s  information and interactive benefits in this database on pharmazie.com. Because of password protection, the database is only accessible for health care professionals.
Related subscription
This database can be accessed after purchasing the subscription package 'Drug Dictionaries', 'Drug Pricing' or 'Premium'
These databases could also be interesting for you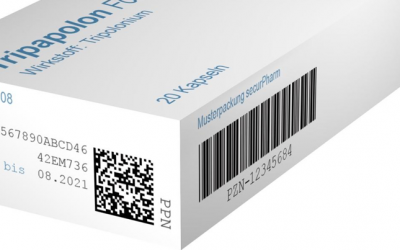 The new Falsified Medicines Directive 2019 - which medicines are affected? As of 9. February 2019, the Falsified Medicines Directive (2011/62/EU), which was adopted in 2011, has officially come into force. What does this mean for the affected players such as...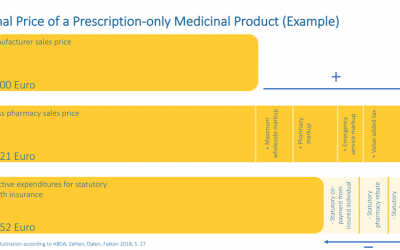 Estimating the final price of a prescription-only product At a glance: Pricing for pharmaceuticals in Germany Supply and demand determine the price, at least considering most branches of a free market economy. This basic principle also applies to non-prescription...
We are here for you
Any left questions?