DACON pharmaceutical links in a nutshell
The databse DACON Pharmaceutical Links contains references to further information on the Internet such as:
Address of the corresponding Marketing Authorisation Holders, Link to product´s  details, link to active ingredients and drugs registered in Germany and other countries.
ADD-ON FOR YOU AS OUR INDUSTRY PARTNER
It is possible for you as our Industry Partner to publish additional product´s  information and interactive benefits in this database on pharmazie.com. Because of password protection, the database is only accessible for health care professionals.
Related subscription
This database can be accessed after purchasing the subscription package 'Drug Dictionaries', 'Drug Pricing' or 'Premium'
These databases could also be interesting for you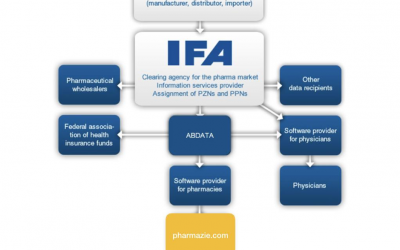 IFA Pharmaceuticals and their way into pharmaceutical databasesHow does the IFA medicines information get from the ABDA article master to pharmaceutical databases like pharmazie.com? This question is answered in the following article. You will learn who the IFA is,...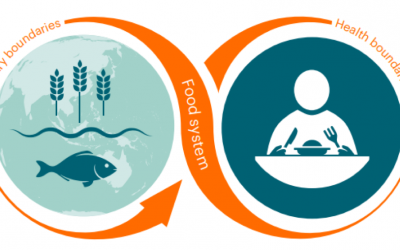 The Planetary Health Diet 37 scientists from 16 countries have gazed into the future, and it will not work without our help! You can read in this article how exactly this diet and the rescue of the planet will work. Today we are confronted with an ever-increasing...
We are here for you
Any questions left?