The ABDA-Database Recent News in a nutshell
News Released from ABDATA, AMK (the German Drug Commission), BfArM (the German Federal Institute for Drugs and Medical Devices), RKI (Robert Koch Institute) as well as information on changes in drug prices, new products and food supplements.
The News functionality is also available as RSS service.
Suitable for:
Pharma Industry, Pharma Trade, Health Insurance, Regulatory
Source: ABDATA PHARMA-DATA-SERVICE
Related subscription
This database can be accessed after purchasing the subscription package 'Drug Dictionaries', 'Drug Pricing' or 'Premium'
These databases could also be interesting for you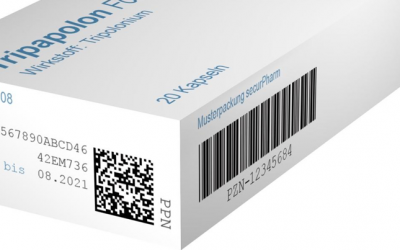 The new Falsified Medicines Directive 2019 - which medicines are affected? As of 9. February 2019, the Falsified Medicines Directive (2011/62/EU), which was adopted in 2011, has officially come into force. What does this mean for the affected players such as...
We are here for you
Any left questions?