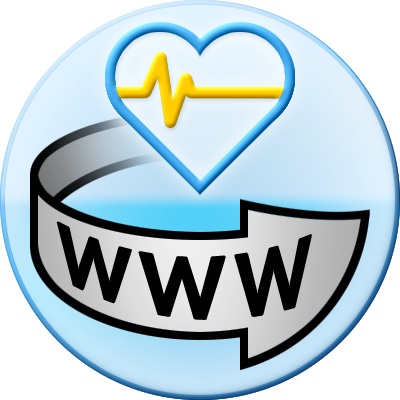 1897
References to Information in the Internet
THE DACON Pharmaceutical Links IN A NUTSHELL
The databse DACON Pharmaceutical Links contains references to further information on the Internet such as:
Address of the corresponding Marketing Authorisation Holders, Link to product´s  details, link to active ingredients and drugs registered in Germany and other countries.
Add-On for You as our Industry Partner
It is possible for you as our Industry Partner to publish additional product´s  information and interactive benefits in this database on pharmazie.com. Because of password protection, the database is only accessible for health care professionals.