The Austrian Drug Dictionary WHO ATC in a nutshell
This database contains information about Austrian drugs, homeopathic and biological remedies stored in the Austria WHO ATC Database. It provides the following information:
Marketing Authorisation Number and Marketing Authorisation Holder (MAH)
Pharmazentralnummer (PZN) and package sizes
Marketing status
Shortages
Clear classification according to the WHO ATC Code
Possibility of pharmacological-therapeutic comparison via ATC
Smart Product Characteristics (SmPC) and Package information leaflet (PIL)
 It is possible to search for a medicinal product by trade name, Marketing Authorisation Number, Marketing Authorisation Holder, Pharmazentralnummer (PZN), active ingredients, ATC codes and other criteria.
Suitable for:
Pharma Industry, Pharma Trade, Health Insurance, Regulatory
Related subscription
This database can be accessed after purchasing the subscription package 'Drug Dictionaries', or 'Premium'
These databases could also be interesting for you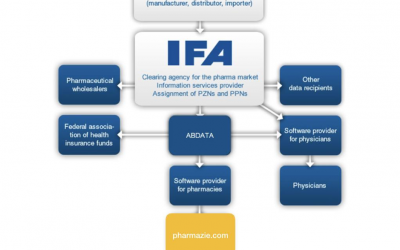 IFA Pharmaceuticals and their way into pharmaceutical databasesHow does the IFA medicines information get from the ABDA article master to pharmaceutical databases like pharmazie.com? This question is answered in the following article. You will learn who the IFA is,...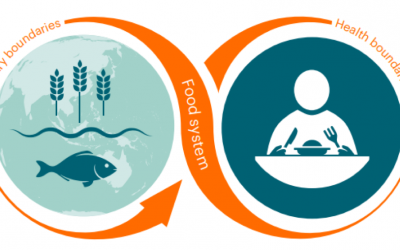 The Planetary Health Diet 37 scientists from 16 countries have gazed into the future, and it will not work without our help! You can read in this article how exactly this diet and the rescue of the planet will work. Today we are confronted with an ever-increasing...
We are here for you
Any questions left?