Kommupharm
Your advertising forum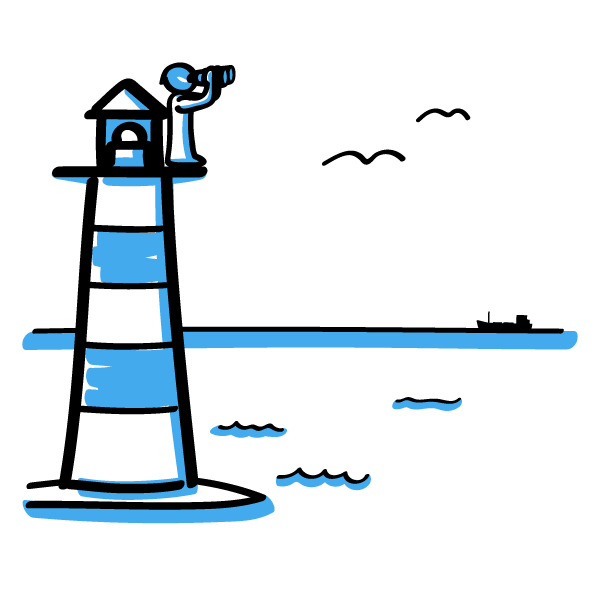 High Actual value of Kommupharm
DRAW ATTENTION TO YOUR PRODUCT – DIRECTLY IN YOUR TARGET GROUP!
pharmazie.com is visited well over 450,000 times a month. It is the most up-to-date and comprehensive database portal for professionals in the German healthcare market.
In our advertising and communication forum "KommuPharm" you will find various offers on how to present your company, your product, your message optimally and target group-oriented on pharmazie.com.
UP TO DATE AND FAST
Once a week, Friday noon, our newsletter leaves our home and reaches several thousand subscribers. It contains up-to-date information on new drugs, safety alerts and new active Ingredients.
Make yourself noticed in our newsletter!
Suitable for:
Health Care Professionals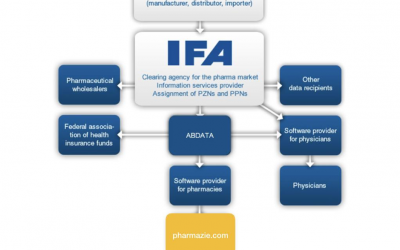 IFA Pharmaceuticals and their way into pharmaceutical databasesHow does the IFA medicines information get from the ABDA article master to pharmaceutical databases like pharmazie.com? This question is answered in the following article. You will learn who the IFA is,...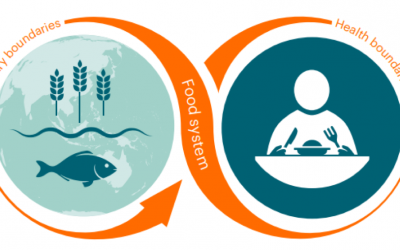 The Planetary Health Diet 37 scientists from 16 countries have gazed into the future, and it will not work without our help! You can read in this article how exactly this diet and the rescue of the planet will work. Today we are confronted with an ever-increasing...
How much is it?
Kommupharm is the information highway to health care professionals. Our services are 100€ per month plus VAT