ABDA-Database Archive in a nutshell
The ABDA Database Archive lists 244,520 German Drugs taken off the market and deleted from the ABDA Database after their approval expired.
The Archive goes back until November 2003
Suitable for:
Pharma Industry, Pharma Trade, Health Insurance, Regulatory
Source: ABDATA PHARMA-DATA-SERVICE
Related subscription
This database can be accessed after purchasing the subscription package 'Drug Dictionaries',  'Drug Pricing' or 'Premium'
I am actually using the portal several times per week to access the ABDA-Database / German SMPC Drug Dictionary, the archive with the deleted medicaments or the international SMPC medicaments. So I always stay up to date. I am very satisfied with the service of pharmazie.com, thanks to the team!
The use of the ABDA database CAVE is very valuable for teaching at the Pharmacological Institute because there is no other complete directory of all drugs approved in Germany. There is also no other program as good and reliable as the Cave module for testing interactions, which we regularly use for course tasks.
These databases could also be interesting for you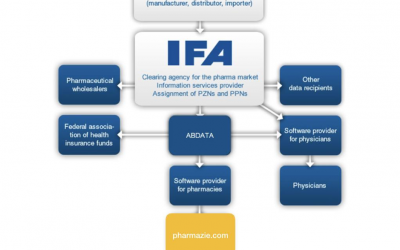 IFA Pharmaceuticals and their way into pharmaceutical databasesHow does the IFA medicines information get from the ABDA article master to pharmaceutical databases like pharmazie.com? This question is answered in the following article. You will learn who the IFA is,...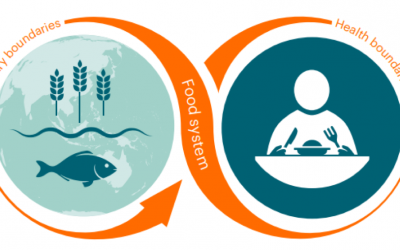 The Planetary Health Diet 37 scientists from 16 countries have gazed into the future, and it will not work without our help! You can read in this article how exactly this diet and the rescue of the planet will work. Today we are confronted with an ever-increasing...
We are here for you
Any left questions?