Subscription Drug Prices
Complete now and explore advantages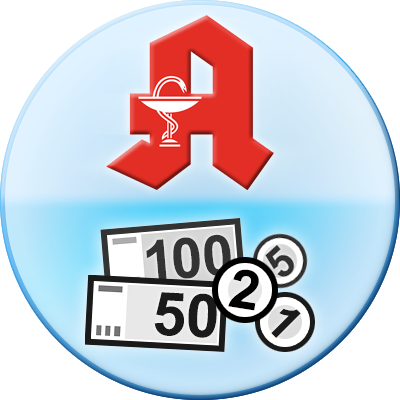 All drug prices at a glance
Our drug databases have been developed for healthcare professionals. We network up-to-date and reliable drug information at a single location – pharmazie.com.
.
Drug prices
In Germany, the databases under the heading "Drug prices" allow the constantly updated and comprehensive observation of the market and prices, price comparison and access to the price history back to November 2003. The price data are updated every 14 days.
From €80 / Month
5 Datenbanken 
– Unbegrenzte Zugriffe
– Zugriff für einen Benutzer
Das Arzneimittelpreise Paket enthält alle ökonomischen Daten für alle in Apotheken in Deutschland vertriebenen Arzneimittel.