Sector Health Care Professionals
Are you struggling with finding reliable and up-to-date drug information? Find here 35 databases on drugs authorised in 50+ countries at one simple place.
Databases for You as Health Care Professional
Get the subscription that fits best to your business
Choose Your Database List by Content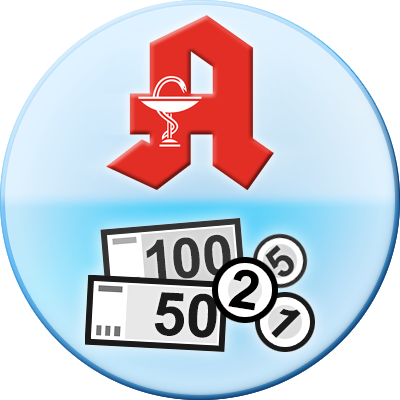 580,622 Packages and prices ( including wholesale prices and all economic data) for all drugs sold in pharmacies in Germany. Updated twice a month. Includes price comparison and price history back until November 2003
Click my heart to get your 14-day-free-trial account!
Get Your 14-DAY-FREE-TRIAL
Free-Trial

December 8, 2017 - 11:13 am

The trial period ends automatically and is free.
– Free access to all databases in pharmazie.com.
– Your individual introduction webinar (1 hour)
– Tips and tricks on how to save your precious time
Download Subscription Form
Subscribe to our free Databases + News