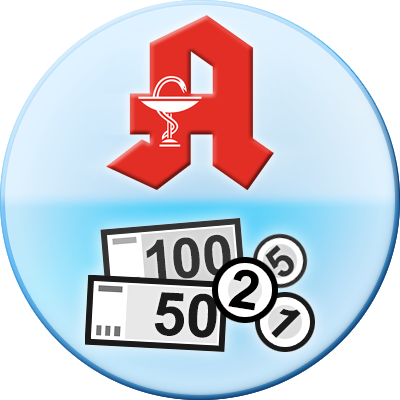 567
.
000
+
Packages´ Updates in the German Market
Partner: ABDATA Pharma-Daten-Service
The PharMonitor Germany IN A NUTSHELL
The PharMonitor monitors changes in prices, introductions of new drugs or changes in status of distribution. The report can be shown in output fields free to choose.
How up-to-date is the data?
You will receive every 14 days the latest changes in the German market  in your personalised report.
Your customised report on price changes and new drugs every 2 weeks automatically in your mailbox
Where does the information come from?
This tool´s data is based on the database Drug Pricing Tool Germany in [pharmazie.com]. This database is being updated twice a month. For you, this involves: reliability, seriousness and safety.