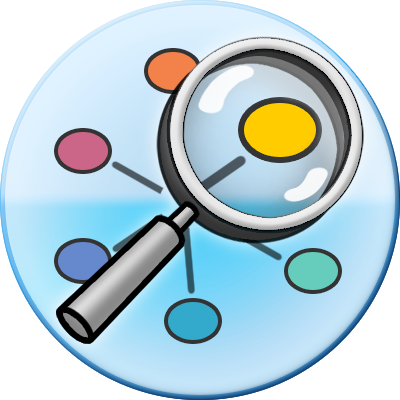 124
.
000
Authorised Drugs in 50+ countries
THE Icebergsearch IN A NUTSHELL
The google-like pharmaceutical search engine supplied by pharmazie.com
After entering a search term, the Icebergsearch lists a number of suitable matching databases. This result list can be filtered according to application criteria, such as country, pharmaceutical dosage form or pharmaceutical manufacturer. We call this "Multidimensional Icebergsearch".
Icebergsearch  – all drug information with one click.
Filtering in the Icebergsearch
You may use established search terms from common search engines such as "", +, -, etc. in the Icebergsearch. Of special interest is the possibility to search for equivalents, semantic variations, similarities, analogies in language and content. Mistakes in spelling of the search entries will be recognised and result in a "Did you mean" , so that the correct search result will be listed.
E-Learning Section for this Database
Check out this Database yourself- It is Free
Start directly into the Icebergsearch and try it yourself! => It is free.
Search for example:  Humira 40mg Infusion