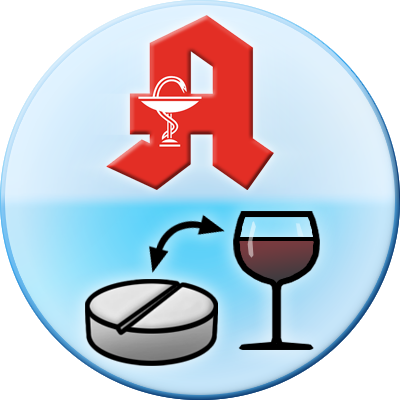 1
,
220
+
Drug-Drug Interactions in German Drugs
Partner: ABDATA Pharma-Daten-Service
THE German Drug Interactions ABDA Database IN A NUTSHELL
This database lists interactions among German drugs, substances and foodation stored in the ABDA Database. It provides the following information:
Effect
Mechanismen
Activities to avoid interaction
Note on special characteristics of interaction
To identify potential drug-drug interactions and risks due to individual patient characteristics – such as age, gender, history – appropriate data are useful for reviewing the medication. With the ABDA Database Interaction module and the CAVE data module, pharmazie.com provides basic data for an database -based review of individual drug risks.
Click my heart to get your 14-day-free-trial account