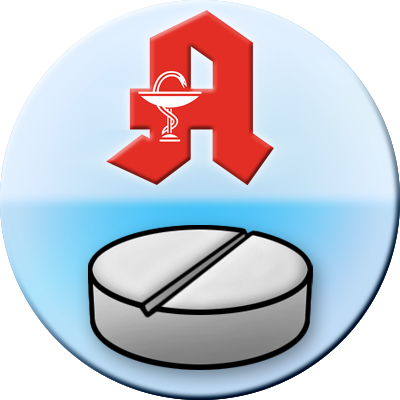 71
,
000
+
Drugs in Germany with SmPCs and Leaflets
Partner: ABDATA Pharma-Daten-Service
THE ABDA Database German SmPC Drug Dictionary IN A NUTSHELL
What Stands SmPC For?
The Summary of Product Characteristics (SPC or SmPC) is a specific document required within the European Commission before any medicinal product or biocidal product is authorised for marketing.
ABDA Database German SmPC Drug Dictionary
The ABDA Database German SmPC Drug Dictionary lists comprehensive information on original pharmaceutical products and generics available in Germany, Switzerland, Austria and other countries.
check out all the structured data on Marketing Authorisation Holders´ (MAH) contact details in Germany
check out the Marketing Authorisation Holders of more than 58.000 registered medicinal products in Germany
Including active ingredients and their pharmacological and toxicological information, Clinical Particulars such as Interactions, Adverse Reactions, and Contra-Indications
The Marketing Authorisation Holders Drug Dictionaries are updated twice a month
Click my heart to get your 14-day-free-trial account
E-Learning Section for this Database
ABDA Database German SmPC Drug Dictionary Life Demonstration
Check out this Database in 3 Steps
All products and active ingredients of Stada in Germany?
Background Information this Database
What structured information is included?

For me as Contract Research Organisation (CRO) the Marketing Authorisation Holder Drug Dictionaries are a big help to find SmPCs of the different MAHs in the authorised markets.